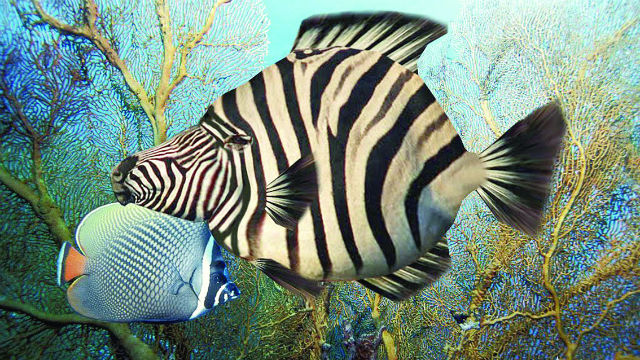 Portuguese scientists are testing, using zebrafish larvae, which is the most effective chemotherapy for every cancer patient, having concluded in a preliminary study that the response to the drugs varies despite the fact that the target tumor is similar.
The results of the study, coordinated by Rita Fior (Champalimaud Center) and Miguel Godinho Ferreira (Gulbenkian Institute of Science), were published in the digital edition of the journal Proceedings of the National Academy of Sciences.
The researchers implanted tumor cell fragments from five patients with colorectal cancer in zebrafish larvae, who were treated with drugs commonly used in chemotherapy against this type of cancer.
Results: Two patients, whose tumors did not respond to the drug of choice, suffered a short time after relapse with the same drug. In contrast, two other patients, whose tumor cells responded to the treatment given in zebrafish, reacted well to the therapeutic option. The test did not work in a patient who had undergone a first chemotherapy treatment prior to surgery.
Rita Fior stressed that although the results "are promising" for the personalized and effective treatment of cancer, there is "still a long way to go", noting that the next step is to conduct clinical studies with a larger sample Of patients and extend them to other types of cancer, such as the breast cancer, for which there are several chemotherapy options available.
The scientific team, which hopes to have more consolidated results within two to three years, chose to use zebrafish larvae as a model rather than mice to have faster responses.
Source: Sapo News