Writers from the Guardian's science blog network choose the books from inside and outside science that delighted them most this year.
Stephen Curry recommends: The Silk Roads; Inferior; Why I'm No Longer Talking to White People About Race; Lila; Mr Shaha's Recipe for wonders;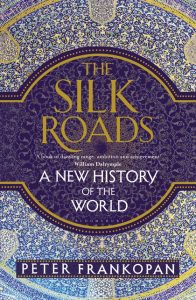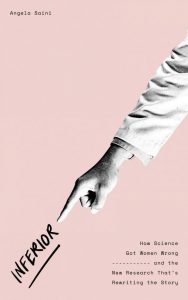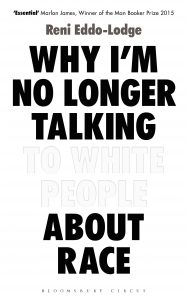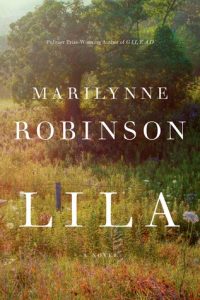 "Some of my favourite reads of 2017 were a reminder that even in this information-flooded age there are books that can invert the map of the familiar. Peter Frankopan's new history of the world, The Silk Roads, did that more or less literally for me – an important book for our Brexit-obsessed times. Inferior, Angela Saini's coolly forensic assembly of the evidence of how science has for too long had the mis-measure of women, both within and beyond its ranks, was no less timely and no less powerful in its challenge to preconceptions that remain far too widespread. Reni Eddo-Lodge's anger at the status quo might be hotter than Saini's but the revelatory case she lays out of the pervasive effects of structural racism in Why I'm No Longer Talking to White People About Race was every bit as compelling. It was the most necessarily disturbing book I read all year. By the end of the first page of Marilynne Robinson's Lila, the third installment of her Gilead trilogy, I knew I was back in the company of a trusted friend. I don't know anyone who writes with more compassionate insight into the fragility and strength of human life and love. As for next year, I cannot wait to introduce the children of friends and family to the experimental delights of Mr Shaha's Recipe's for Wonder, by the eponymous and multi-talented Alom Shaha" (Stephen Curry).
Nathalia Gjersoe recommends: On the Move: A Life; Gut; The Signature of All Things; The River of Consciousness.
"The book I enjoyed most this year was Oliver Sacks' autobiography On the Move: A Life. Predictably, it is woven throughout with his brilliant intellectual curiosity, his humanity and respect, and his well-renowned humour. What I hadn't anticipated was how inspiring the story of his life would be, how it would feed into excitement about my own work and spill over into my teaching. Gut, by Giulia Enders, was wonderful and fascinating in equal measure. I took from this book that we are basically meat machines and gut-bacteria are the midichlorians that control us, and give us special powers. I was blown away by Elizabeth Gilbert's The Signature of All Things, a leap from her previous autobiographical texts to the exquisitely described frustrations and delights of the early 19th Century botanist, Alma Whittaker. What am I looking forward to next year? There seem to be a number of books with octopuses on the cover, which pleases me. But I am most looking forward to finding time for Oliver Sacks' collection of essays, The River of Consciousness, narrated to his partner and published posthumously."
In Portugal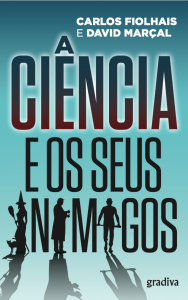 On the international panorama we highlight books like The Silk Roads, Gut and This is going to hurt. In Portugal, we recommend the reading of Science and its enemies, Women in Science and Science in Portugal.