Outside CBMR
Communicating Science
Biomedicine
Other Research
Biomedicine Field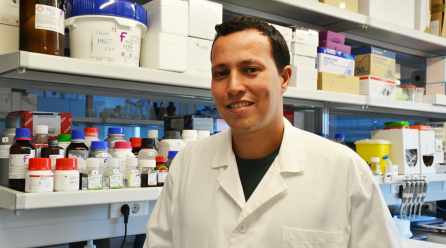 October 22, 2018
This research uncovered the cause behind the eclipse phase of pneumonia.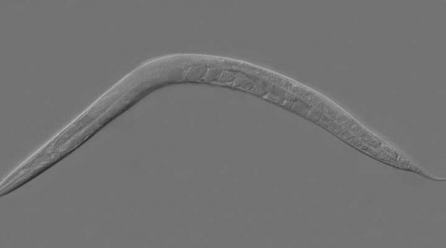 October 22, 2018
Study suggests that a father's experiences such as diet or environmental stress can influence the health and development of his descendants.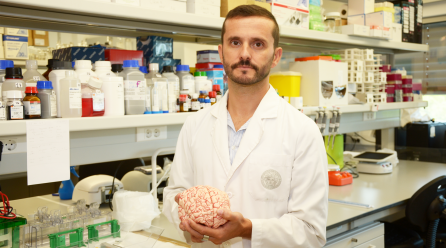 October 17, 2018
The study may pave the way for future developments in the clinical management of infertile couples.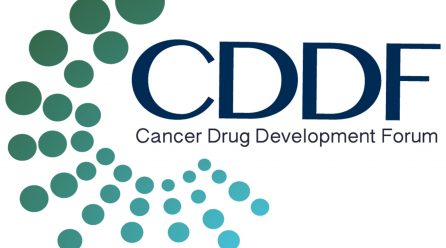 October 16, 2018
This workshop will focus on open exchange, learning and collaborative search for agreements from regulatory, academic and industry perspectives.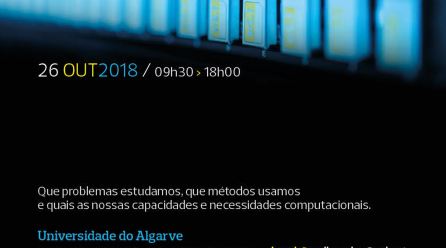 October 15, 2018
What does computing mean in science? What kind of problems do we study? What methods are used? What are the capabilities and computational needs of re
Health
Dr. Drew Berry creates biomedical animations that combine cinema and science to reveal the microscopic worlds inside our bodies.
A study shows that high levels of body fat favor the growth of cancer cells associated with melanomas, making them multiply more easily and become mor
In June, a protocol of collaboration was established between the CBMR (University of Algarve) and the University of Leicester (UoL, United Kingdom). T
The objectives are to bring together the scientific and academic communities at UALG with broad interests in fundamental and applied research in Biolo
The distinction, attributed to the youngest and most promising European scientist, aims to recognize the excellence of research developed in the field
In this study the researchers showed that by silencing the Spindly protein one can potentiate the efficacy of paclitaxel, one of the drugs most used i