Outside CBMR
Communicating Science
Biomedicine
Other Research
Biomedicine Field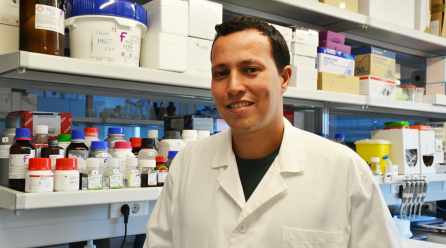 October 22, 2018
This research uncovered the cause behind the eclipse phase of pneumonia.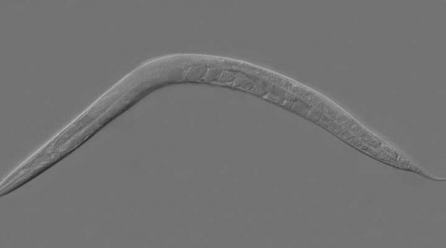 October 22, 2018
Study suggests that a father's experiences such as diet or environmental stress can influence the health and development of his descendants.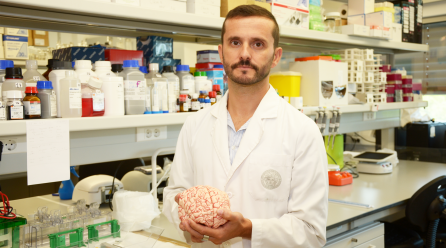 October 17, 2018
The study may pave the way for future developments in the clinical management of infertile couples.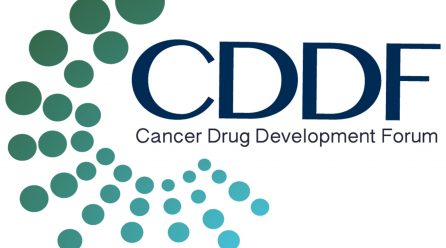 October 16, 2018
This workshop will focus on open exchange, learning and collaborative search for agreements from regulatory, academic and industry perspectives.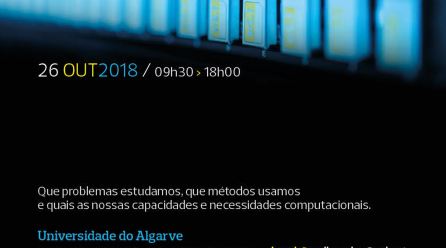 October 15, 2018
What does computing mean in science? What kind of problems do we study? What methods are used? What are the capabilities and computational needs of re
Health
Researchers are testing a cocktail of viruses to try to catch shigellosis.
The Centre for Biomedical Research has just been selected, from hundreds of European candidates, through its Facebook page and its science communicati
Renamed international scientific journal highlights research developed at the Centre for Biomedical Research.
They are among the 137 Portuguese women chosen to be part of the book "Women in Science".
The award distinguish the work of the researcher in the area of breast cancer.
Leonor Faleiro believes that the increase of diabetes could be related to the presence of a bacteria in the intestinal system of children
Portuguese scientists are testing, using zebrafish larvae, which is the most effective chemotherapy for every cancer patient.